Want to see more videos about wine? Subscribe to my channel!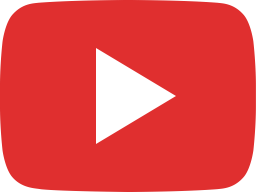 Wine - True or False? UFO WHAAT?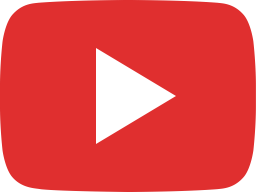 Date night activity - DIY Wine tasting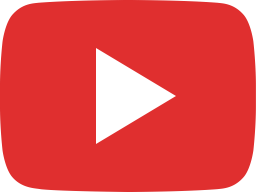 DIY date night Wine tasting -FULL TUTORIAL-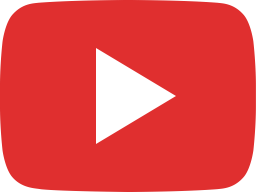 RECIPES with Champagne Wine pairing - SO DELICIOUS!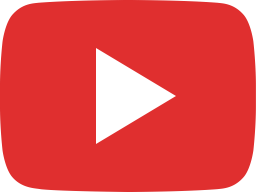 SPIKED Hot Chocolate recipe - BOMBS HOW TO - Coffee, Peppermint, & Smokey?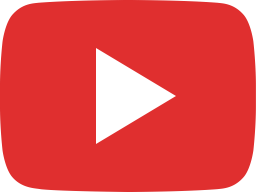 Rosé wine + Recipes to pair with sweet and dry rosé!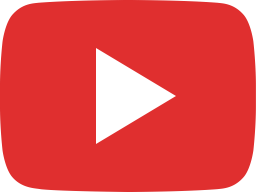 Wine pairing - How to pair with sugar and sweet foods!?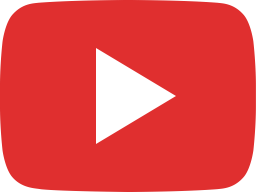 Welcome to my channel! -Gastro-Sommelier (Food and Wine expert) Hannah Bellemare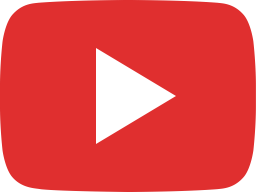 Wine info -Shiraz-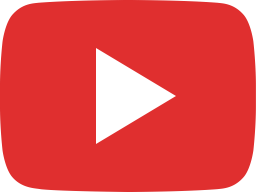 Wine info -Pinot Noir-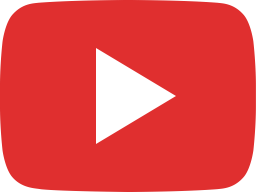 Wine info -Bordeaux-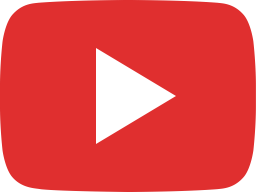 Wine info -Zinfandel-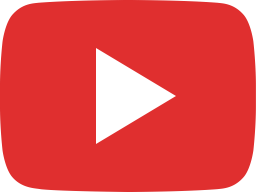 Wine info -Nebbiolo-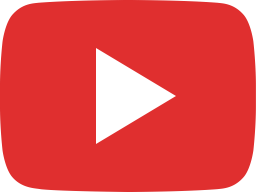 Wine info -Gewürztraminer-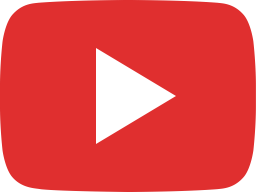 Wine info -Pinot Grigio-